NCPA to stage symphonic chorus extolling Beijing
Share - WeChat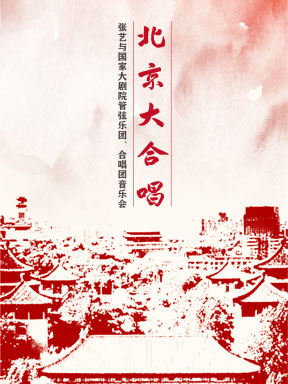 Beijing Cantata, a symphonic chorus inspired by the culture and architecture along the central axis of Beijing, will be staged at the National Center for the Performing Arts (NCPA) on Friday and Saturday.
The performance by the NCPA orchestra and chorus will start with a prelude called Beijing, followed by five movements spotlighting city landmarks, such as Yongdingmen, Temple of Heaven, Tian'anmen Square and Bell and Drum Towers to provide a euphonious city tour.
With Zhang Yi, a virtuoso in China who regularly performs in significant music halls with major Chinese orchestras, as the conductor, the musical performance will end on a melodious note with the epilogue titled Hope for Beijing.
The show made its debut in October 2019. The tickets for the acclaimed performance are available on the website of the NCPA.
Most Popular